There's a lot that goes into buying a home. Frankly, even for veteran homebuyers it can seem overwhelming. From finding the right mortgage company to signing the closing documents, a lot happens during the in-between. Follow our comprehensive guide on all steps of the mortgage process when buying your new home. Learn how to shop for a mortgage, get pre-approved, avoid mishaps and close on your home. Stress free home buying starts here:
Finding Your Morgage Company and Getting Pre-Approved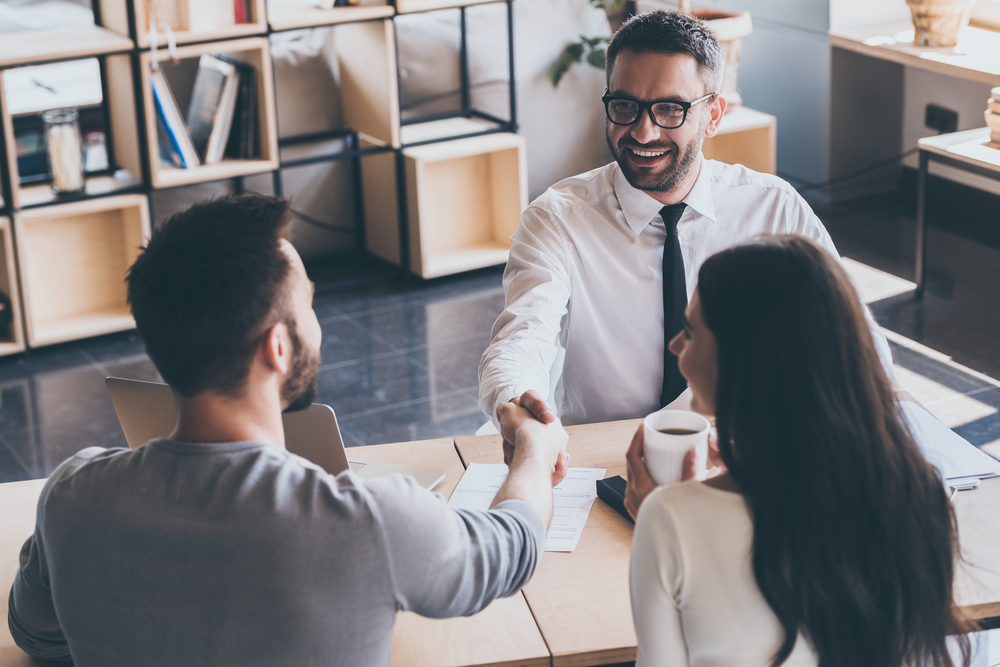 The Mortgage Process and Finding Your New Home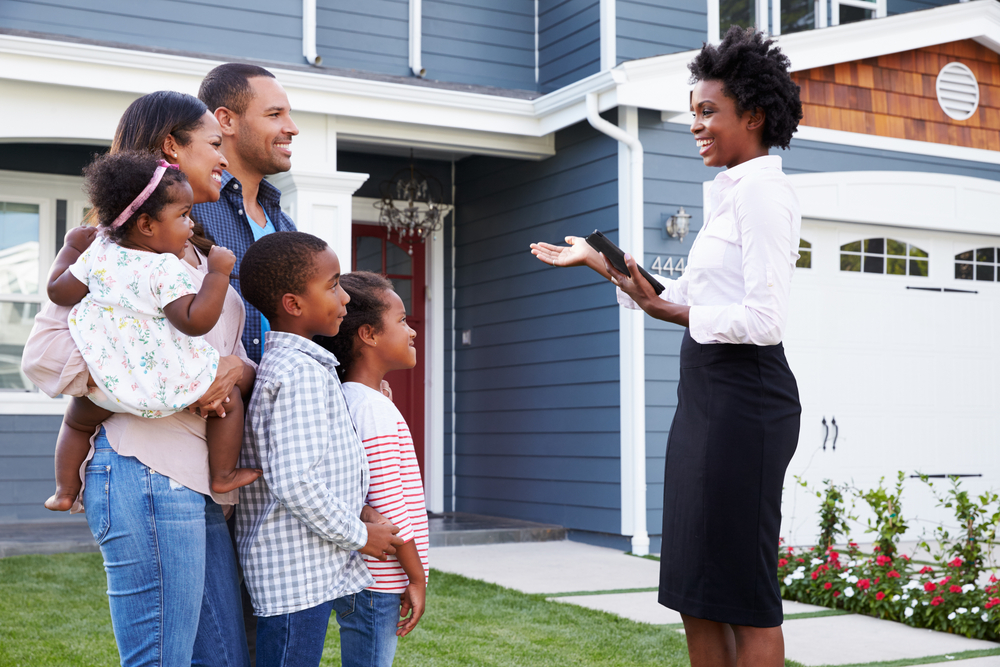 Buying Your New Home and Refinancing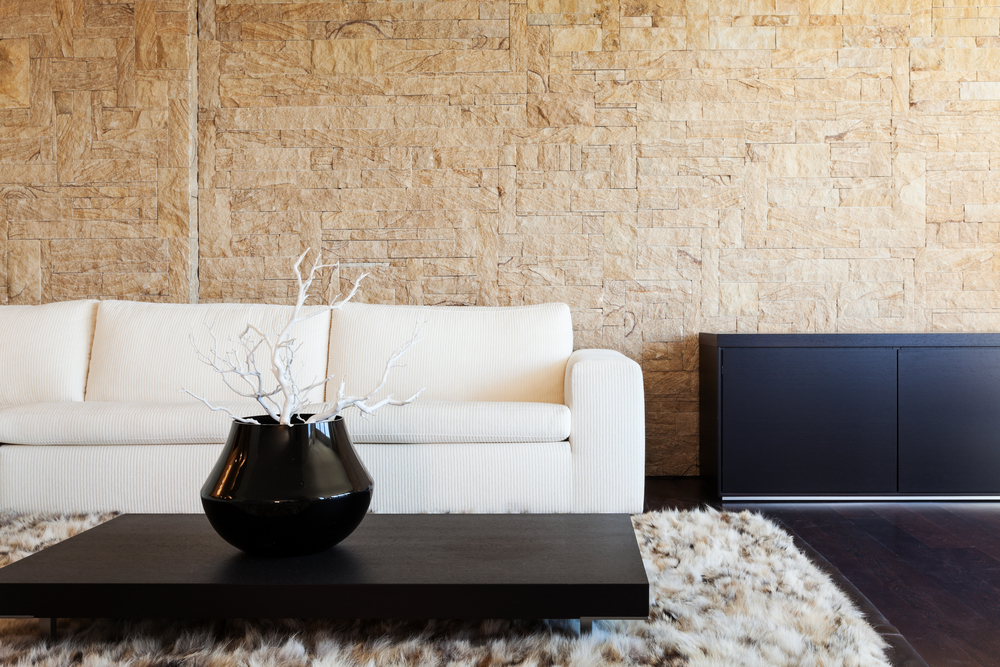 Ask RP: Robert Palmer answers listeners questions on Mortgage Loans
Ask RP is one of the most valuable tools to get the best financial advice possible, especially when it comes to buying your home. Saving Thousand's listeners are continuously taking advantage of this opportunity. Here are the top questions related to mortgages and home loans. If you have a question for Robert Palmer just visit our Ask RP page by clicking
here
.
Has the Saving Thousands' Complete Mortgage Guide helped you? Do you think it could help someone wanting to buy a home? Please share this guide with your friends and help spread the word to help create more
Financial Ninjas
like yourself!